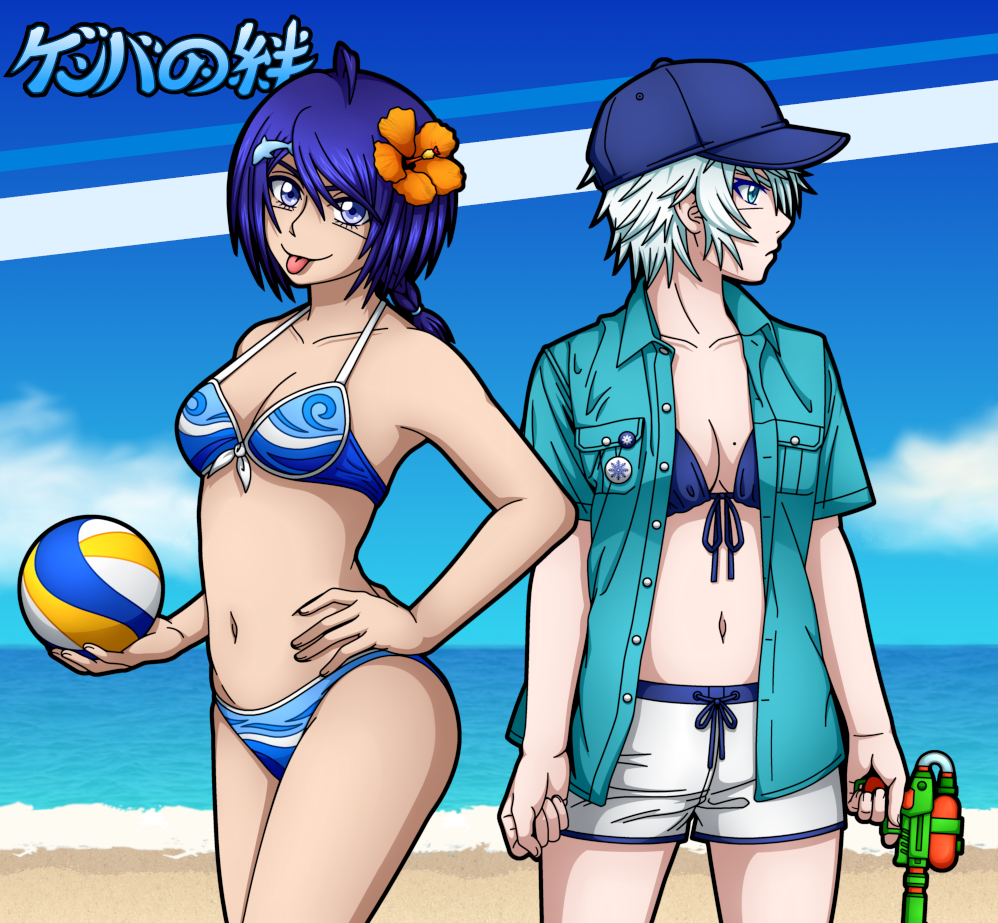 With SHINRAI's anniversary and GENBA's chapter III demo release lying behind us, it's time to fully dedicate ourselves to chapter IV!
As such, I've been getting back into writing and have spent most of my time working on the script over the course of this past week.
Right now, I'm simultaneously working on the third Social Phase, as well as the next part of the second Investigation Phase.
The structure of this chapter is going to be quite a bit different from previous ones. We start out just like the second, with a set of rather short investigation routes, one for each of our four investigators. Upon completion of them, it's time for Keiichi to check in on his teammates again and, in some cases, to finally tackle some of the issues they've been plagued with in order to ensure that they can properly focus on their work. This is followed by another set of short investigation routes before we hit the "turning point".
I don't want to say much about that yet, but the rest of the chapter will follow a different structure and lead us right into the climax.
Up until said turning point, we won't need too many new assets. Just a few smaller things, such as images for evidence entries and some new sprite variations. The most elaborate new art asset required is a CG which patrons can already get a first look at here.
With my part on it done, all that's left now is for Natsu to take care of the coloring.
So yeah, art-wise, not much will be going on for now. It's only after reaching the turning point that the workload will increase again in that regard, as new backgrounds for investigations will be needed. I might start to slowly plan them out and maybe even begin sketch work, but I probably won't really get into them until I actually arrive at the spots in the script when these locations show up.
Anyway, I guess that about sums up the current state of things. We will also need to make some more adjustments to the first three chapters. With the demo out, we have received some very helpful first impressions of the newest chapter, which were very positive, but of course, there are still a few things left to fix and adjust.
Speaking of the feedback… I was very surprised when I scrolled through one of the "reviews" and stumbled upon this: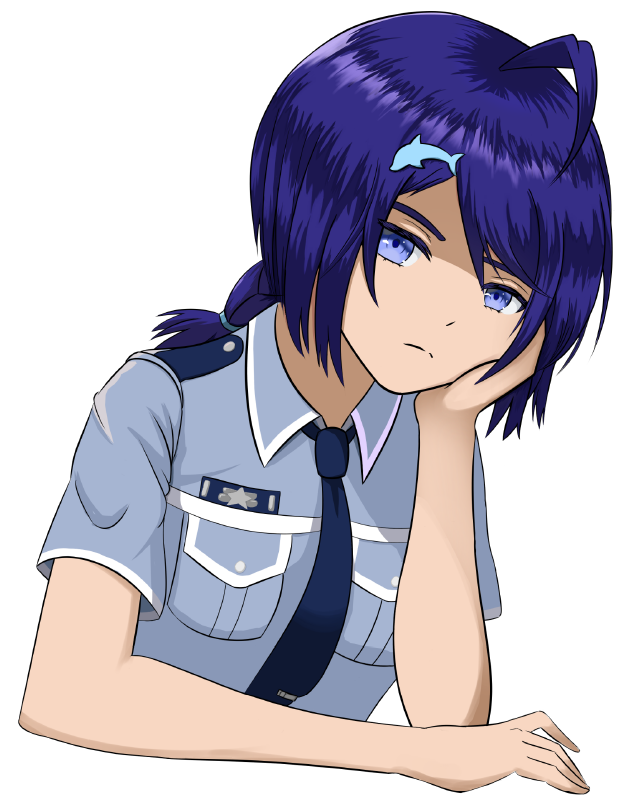 This amazing Himatsu was drawn by CreatorRune and dang was it a neat surprise to see her show up in the pdf, haha.
It made me so happy, I just had to share her here as well and add her to our gallery (where you can find some more fun art by Rune)!
And, on the topic of art, our Rei in beachwear is now done as well, as you could already see at the start of this post, so let me share the solo version of her here as well (patrons can get a higher resolution version here):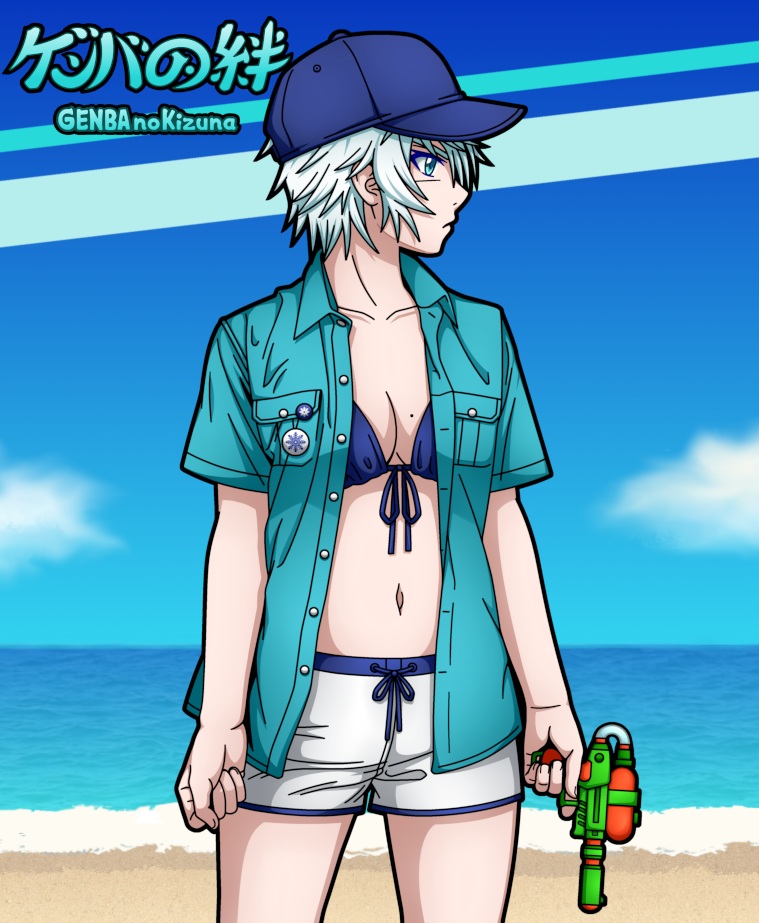 Now, as always, please enjoy the rest of your weekend and, until next Saturday, take care :3