Okay, let's get right into this week's progress update, shall we? So, how far along has our extended GENBA no Kizuna demo come? Well, it's actually undergoing testing and tweaking by Natsu right now!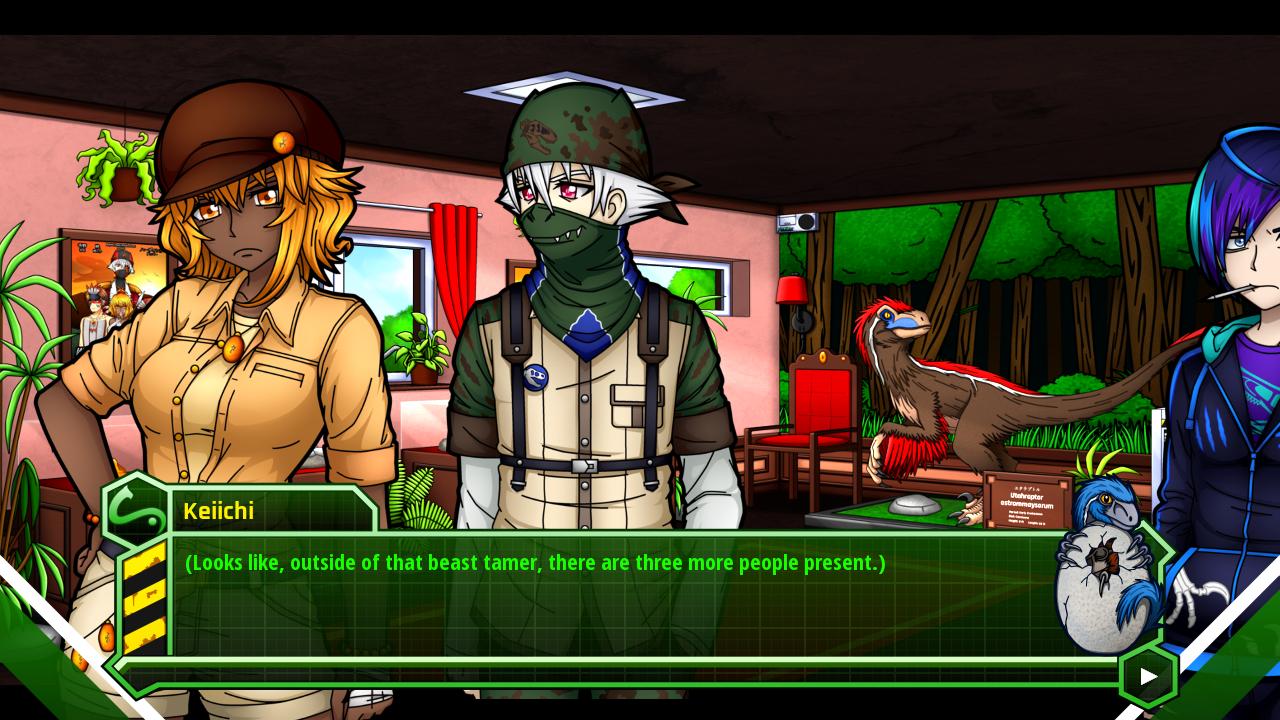 (As you can tell by the screenshot above, Natsu still needs to adjust the positions of some of our character sprites w)
That's right, Natsu is currently going through the demo, fixing the remaining issues now that the coding is done! I still have to test the whole thing myself afterwards too, so it's definitely going to take a couple more days, but! The Patreon release is imminent! And in the end, it's even going to feature a bit more content than I initially planned.