Alright, unlike last week, this time, I have some exciting things to share again!
You may have already seen it on Twitter or our Discord, but Natsu finished coding the investigation of Ryuunosuke's room, meaning that I got a chance to play through the whole thing and boy was it fun! Seeing everything in actual VN format is such a different experience and I think it turned out pretty well! I really can't wait for you guys to spend some quality time with Amber, haha.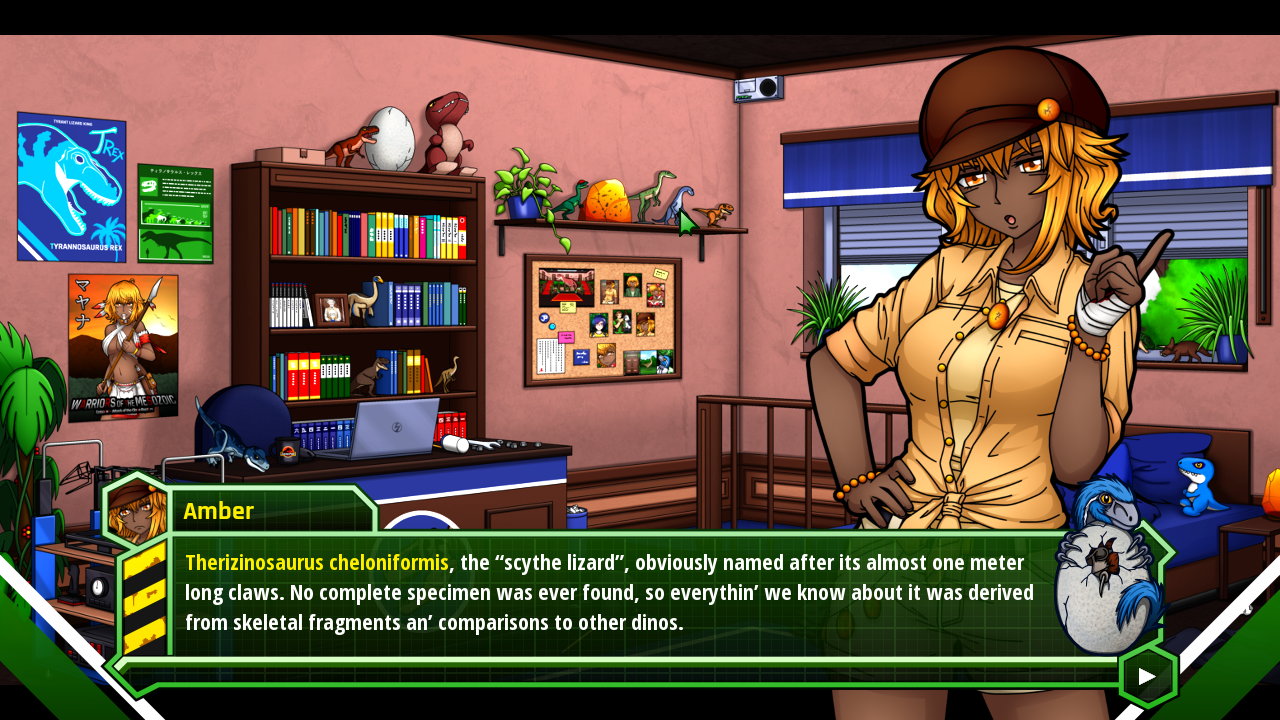 There wasn't really much on the "issues" front either, aside from some minor things that still need to be fixed. Originally, the plan was to release a demo version for patrons now, but at this point, I think we might as well just finish up the whole first chapter and release everything at once. No point in uploading two builds in such rapid succession, because… the remaining three scenes are also nearing completion, as you could probably tell from the title of this post!
Script-wise, scenes 12 and 13 are done, which only leaves 14. Asset-wise, almost everything is there as well. I'm currently working on the last few background variations. By next Saturday, everything might finally be ready, which would give us one more week for testing. I might upload a little gameplay video for the public before then, though!
It sure feels good to make such headway finally, and I'm excited to delve into chapter 2 very soon!
Anyway, that about wraps it up for now, so please enjoy the rest of your weekend and, until next Saturday, take care :3