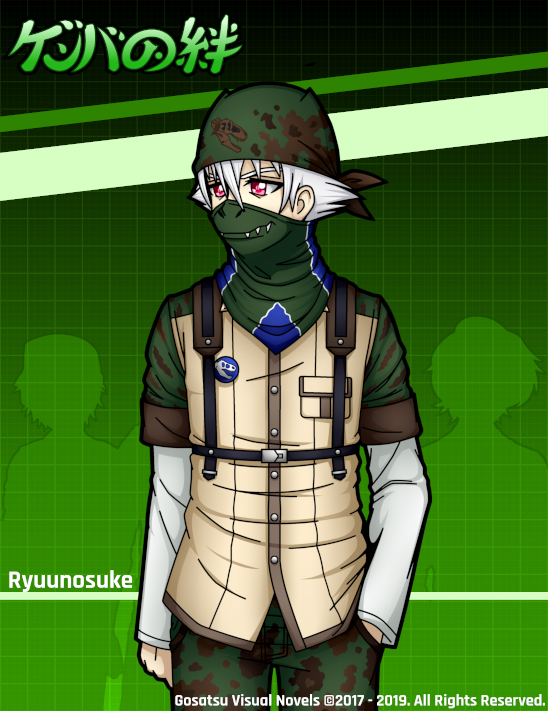 Time for another progress update! And we've actually made quite a bit of progress over the course of this week!
Considering how depressingly slow things have been these past couple of months, it's feeling really good how the pace is finally starting to pick up again, with lots of things being finalized one after the other now. Which is also affecting my mood as I feel more motivated than ever to get things done! So what exactly are the things we've managed to do…?
First of all, all of Ryuunosuke's demo sprites are done now! Natsu took care of the coloring and sent me the bunch of them just the other day. Ryuu is a special case in that I want players to see his sprite variations in the actual game, so I'm not even going to share them on Patreon. That said, I decided to share at least one of them above, with his head slightly turned.
Speaking of sprite variations, Amber's are up next for proper coloring/shading by Natsu! I finalized her sprites yesterday. If you're curious, I uploaded a quick preview video on our Instagram.
Shiku's sprites are almost done as well! Just gotta finish her last few facial expressions. Here's a little preview of her: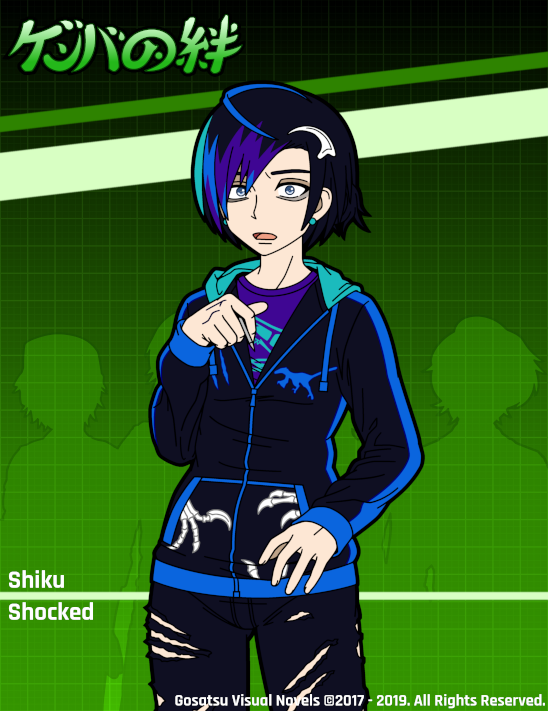 So yeah, the sprites are almost all done. I also sent over a zip package to Natsu with all the assets needed for the next scene, so she can essentially start coding it now. While she's taking care of that stuff, I'll prepare another scene this coming week.
I also need to start working on this month's artwork though, so I will be tackling that as well very soon. And on the topic of monthly artworks… patrons can now decide on what's going to be featured in the one for July! The poll went up just earlier today!
Since it's going to be Taiko's birthday next month, this poll is all dedicated to him w
Anyway, there is still some more work to be done, but I guess I can be a bit more specific about demo release details during the second half of this month. So let's see what we can get done by next Saturday!
Until then, please enjoy the rest of your weekend and, as always, take care :3