Let's start off with another reminder that the extended demo for our next murder mystery VN is finally out! If you'd like to learn more about it and/or even try it out, you can do so by visiting the GENBA no Kizuna section here on our website, or our store page on itch.io.
Yesterday, Khana streamed it on Twitch, which was a lot of fun to watch. Getting her live reactions was also very helpful, so if you have played the demo yourself, or you're planning to do so, don't be afraid to hit us up! We'd love to get your feedback, whether it's in the form of a short comment or even a full playthrough!
Now, if you'd like to know what's next, please check out last week's blog post, in which I'm talking about our plans from hereon out!
And with all that out of the way, let's get into what's new since then…
First of all, since I've already mentioned her before, here is a pretty stylish artwork of GENBA's Rei by Khana!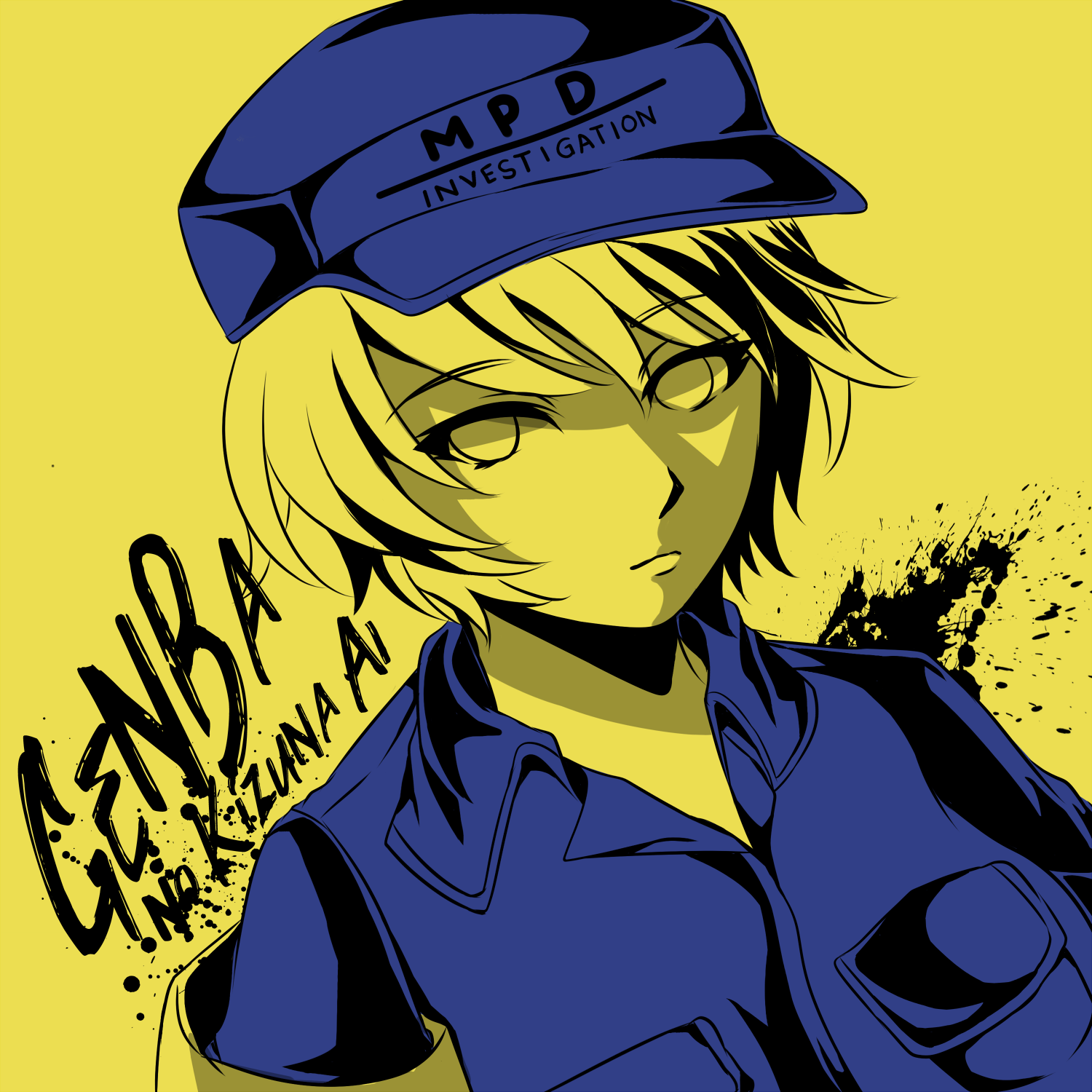 The image has been added to our gallery, so be sure to give it a visit for more artwork by Khana and many other talented artists!
Now, what have I been up to ever since last Saturday? Well, I did a little bit of writing and also spent some time on asset work. One thing I'd like to get done really soon actually, is to finish the base sprites for the two witness characters that will appear in GENBA. They're only going to make their first appearance on Keiichi's route in chapter 2, but I'd like to get them out of the way ASAP, so I can finally say that at least all the character base sprites have been done for this game, haha.
I'd love to share some WIP-progress, but I also want to keep them a secret for now. Not even patrons will get an early look, sorry!
Speaking of patrons, though, I have published a new special blog post today, in which I'm sharing some design concepts for SHINRAI's maps and menus, as well as a few little tidbits about the game's origins.
Other than that, there isn't really much else to say, since I've been very busy with a lot of preparations regarding some private things. From Monday to Thursday, I'll actually be off to Italy and will probably not be able to do much in terms of VN development. Nevertheless, I'm planning to make at least some writing progress on GENBA during my travels.
Anyway, I guess that's about it. Please enjoy the rest of your weekend and, until next Saturday, take care! :3
PS: don't forget about our newly opened Discord server! If you feel like hanging out with us, we'd be happy to see you!