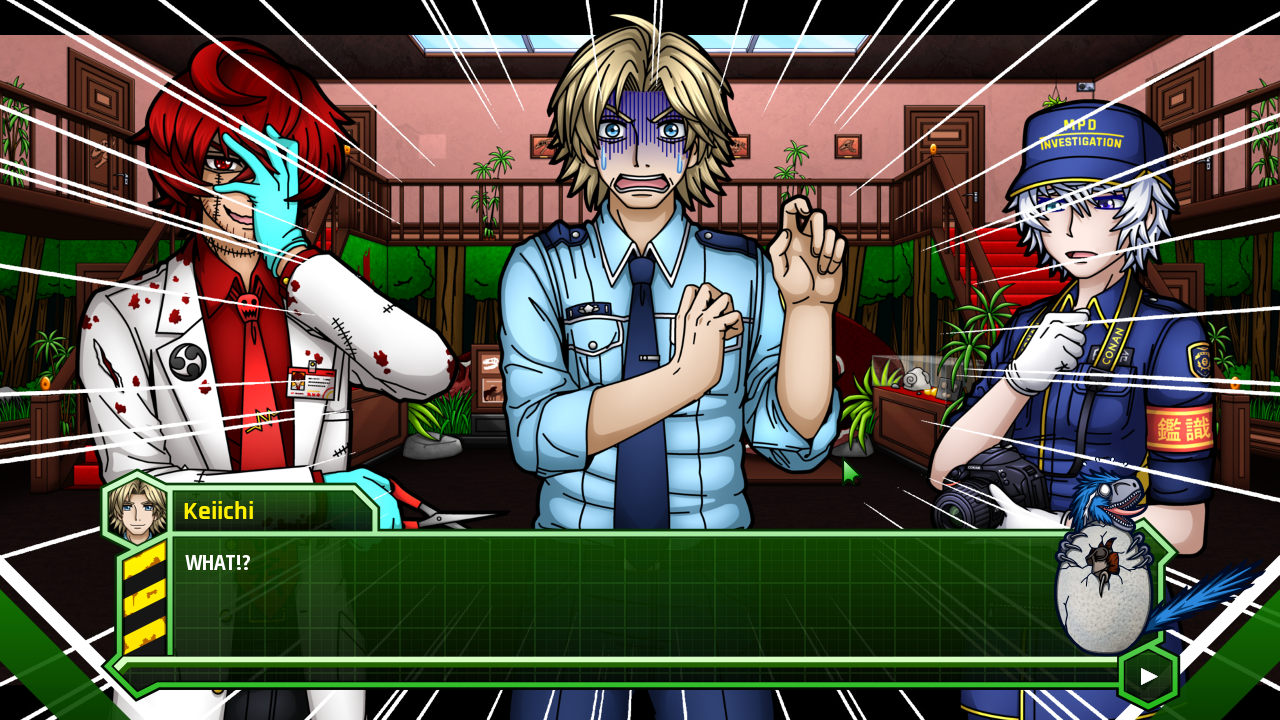 That's right! I know it's hard to believe, but after a couple more delays, we have finally finished the extended GENBA no Kizuna demo! Well, for the most part that is. Before we can actually release it to the public, which will happen on August 26, 2019, we still need to adjust/fix a few more things and add some more polish.
Patrons can help us with that, however, as the demo is now available on Patreon for beta-testing! You can check out the posting with some more info, as well as download the actual demo, right here.
So, if you want to help us prepare for the public release by hunting for bugs, typos and whatnot, please consider checking it out!
The demo provides a lot more content than our previous one, which only served as a quick introduction to our new project. I will go into more detail about that next month, when the public release is happening, but if you want to get a quick idea, you can check out this blog post right here.
Anyway, like I said, over the next couple of weeks, we will focus on polish and generally preparing the public release, but I've also already started working on what's next. That, I might talk about a bit more in next week's update, so for today, I think I'll wrap this up.
It feels really good to finally have the Patreon demo out at least and we can't wait to hear what people will think about this!
Now, please enjoy the rest of your weekend (especially if you decide to give the demo a spin) and, until next Saturday, take care! :3